GetTinG Started
& MAJOR discovery
College Research
& LIST BUILDING
Most students don't know how to get started with College Admissions Planning. Here are my recommended Steps and Tools. 
College Readiness Assessment (Antonoff)

College Preferences Assessment (Corsava)

Strengths, Weaknesses, Opportunities and Threats (SWOT)

Personality Test (MBTI) and Skills and Interest Survey (RIASEC)

Review University of California's majors, alternate majors, minors, and areas of impaction.   
The Goal is to identify potential academic majors and minors and strategize accordingly.
There are more than 4000 colleges in the US! It's no wonder students and parents feel overwhelmed. What is the best way to begin researching colleges?
Learn how to research using college websites, Fiske Guide, Niche Colleges, Unigo, College Data etc.

Identify your own Academic, Social and Financial Fit requirements

Learn to research colleges with the 7Ps checklist

Diversify your college list with UC, CSU, Community Colleges, Other State Schools and Private Colleges and Universities.

Plan and prepare for college campus visits
The goal is to build a balanced college list with Reach, Target and Foundational schools.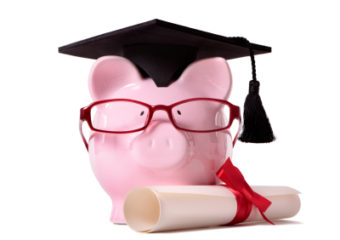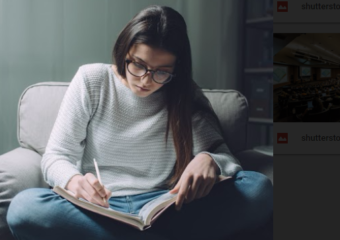 The Cost of Attendance (CoA) at a private college or university can be more than $85,000 a year! A UC is almost $40,000 a year! Are you realistic or naively optimistic about how far you can stretch your college savings.
Understand FAFSA and your Expected Family Contribution (EFC)

Understand CSS Profile, the Other Financial Aid Form

Learn how to run Net Price Calculators (NPC) and run case studies with your own list of schools

Identify scholarships and how to find schools with generous merit aid

Learn how to reduce Student Loan Risk

Learn how to have a Heart to Heart College Money Talk
The goal is to demystify college financial aid and make the best decisions for your family's budget.
Many students feel that the college essays are the most challenging part of the college application process. But what can you do if you feel stuck? Remember, in our increasingly Test Optional / Blind admissions world, essays are your best opportunity to share your unique personal story.
Warm up with brainstorming exercises

Review Common App Prompts

Review UC Personal Insight Questions (PIQs)

Pick the right prompts and practice writing and editing

Create a master schedule for your Common App, UC, and Supplemental essays
The goal is to become a storyteller as you write your college essays with your authentic voice. I will help you build your Master Schedule of applications and essays so that you can stay on track during the final steps.